MAISON MONTEIL
The infinite world of fruit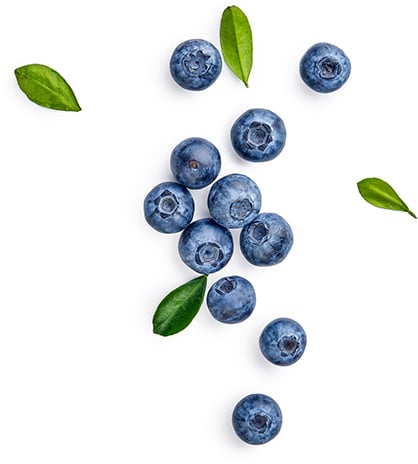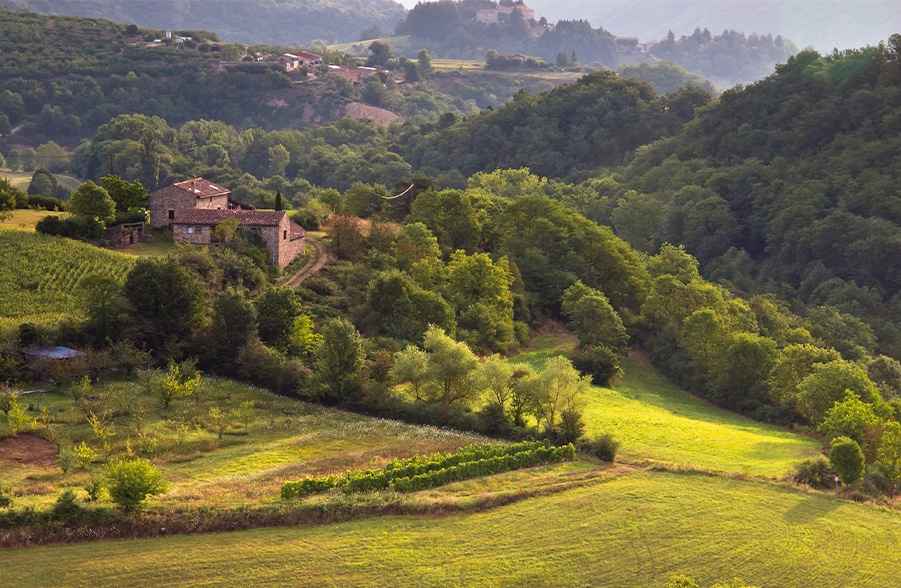 HIGH-QUALITY


FROZEN FRUIT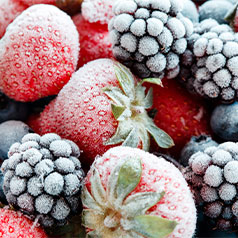 BERRIES
Strawberries, wild strawberries, raspberries, blackberries, blueberries, redcurrants, black currants, etc.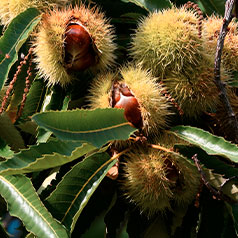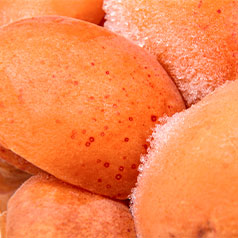 ORCHARD FRUITS
Apples, pears, apricots, peaches, plums, etc.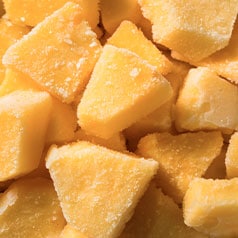 EXOTIC FRUITS
Bananas, pineapples, mangos, papayas, lychees, guavas, etc.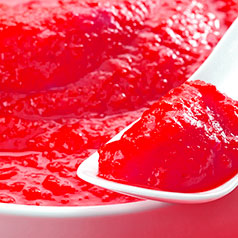 PURÉES AND CONCENTRATED JUICES
Strawberry, raspberry, blackberry, blackcurrant, coconut purées,… Concentrated lemon, passion fruit, redcurrant juices, etc.

A STRONG REPUTATION
for service

180 PRODUCT REFERENCES
Both organic and non-organic ranges

TAILOR-MADE PACKAGING
For processed or whole fruits

QUALITY CERTIFICATIONS
To guarantee you a perfectly orchestrated service

INTERNATIONAL SHIPPING
To deliver your products regardless of your location

OPTIMISED STORAGE
Thanks to two strategically located refrigerators

SPECIFIC SOURCING
Fruit for all connoisseurs

Now available: Moroccan raspberries. Try them now.
We will be selling whole and broken raspberries until January.