MAISON MONTEIL
close to nature,
close to our partners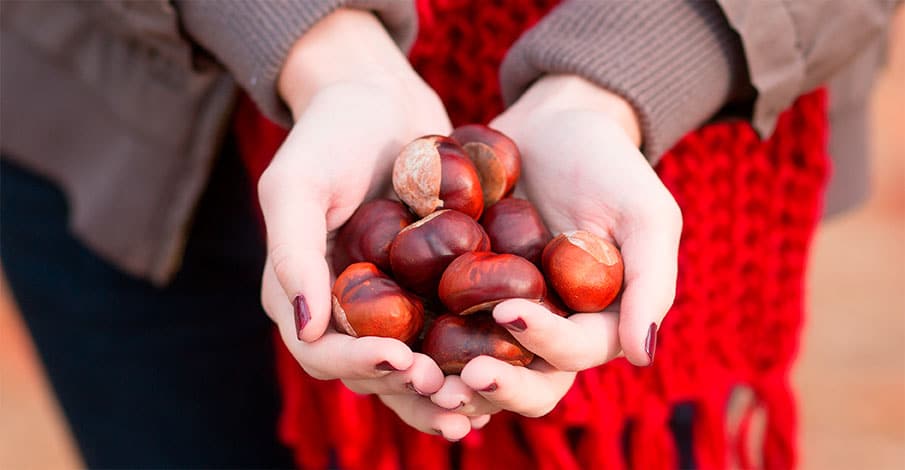 OUTSTANDING VALUES
anchored in our past
Customer satisfaction is our main concern. For this reason, we strive to meet their needs in terms of quality and development of new products.
A CSR commitment
that enriches our daily lives
Being a company involved in the agricultural sector on different continents, and also very present in France is a major challenge for company Management. All investment decisions for the future of the company take into account this notion of sustainable development both for the planet and humankind.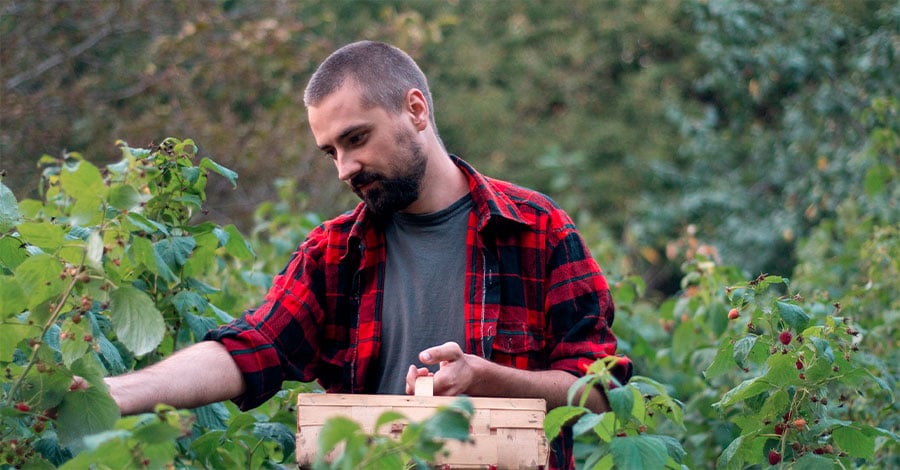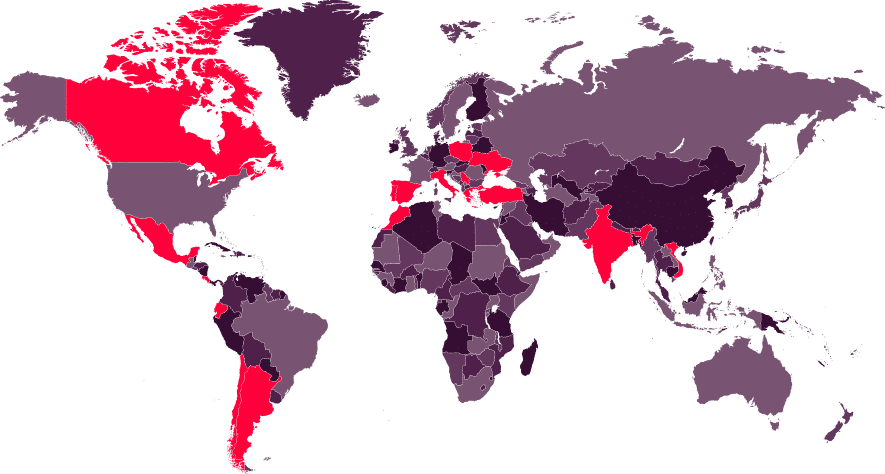 SOURCING
the best fruits in the world
Maison Monteil has always complemented its offering of French products with products from within and outside the European Union, to offer a high-quality range throughout the year at a competitive price. In particular, our long-standing presence in Morocco enables us to offer European and American companies organic and non-organic strawberries that meet the highest quality requirements.

SUPPORTING
French products
Maison Monteil has always been a strong partner of regional producers by providing services and its expertise to promote local produce. We contribute to the marketing of all AOCs (Protected Designation of Origin) and IGPs (Protected Geographical Indication)

OVER 100 YEARS
of history
Maison André Monteil

was founded in Largentière by Jean-Michel Monteil's great-grandfather, for the purpose of shipping and marketing fresh local produce (blueberries, chestnuts, plums, etc.)

The company was then taken over by Jean-Michel's father

who continued to trade in fresh fruit throughout France.

Jean-Michel later took over the family business

and chose to strategically steer its development towards frozen fruit for the food industry

This specialisation in frozen fruit

resulted in strong growth for the company marked by a partnership agreement with production and processing plants in Morocco, initially for strawberries.

Later, the company was gradually acquired by the Soly Group

specialised in the import, ripening and marketing of fresh fruit. The resources and synergies implemented have enabled the group to exceed €100 million in turnover by 2021.