REMAINING REPONSIVE
The guarantee of quality and security of supply
Thanks to its long-standing experience in the fruit sector, Maison
Monteil is a reliable and serious supplier.
ENSURING
reliable logistics
Maison Monteil works alongside carriers who are aware of the requirements in terms of transporting food products and frozen products. These reliable partners and our own shipping methods enable us to remain responsive to deliver our customers as soon as possible.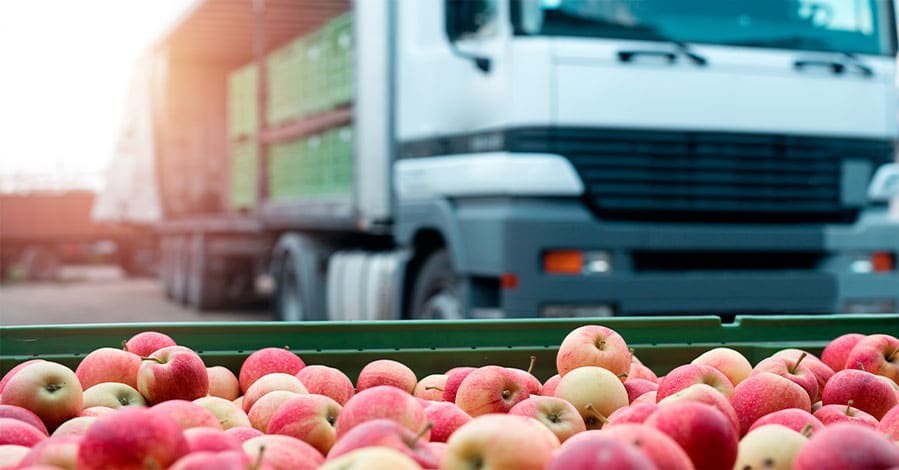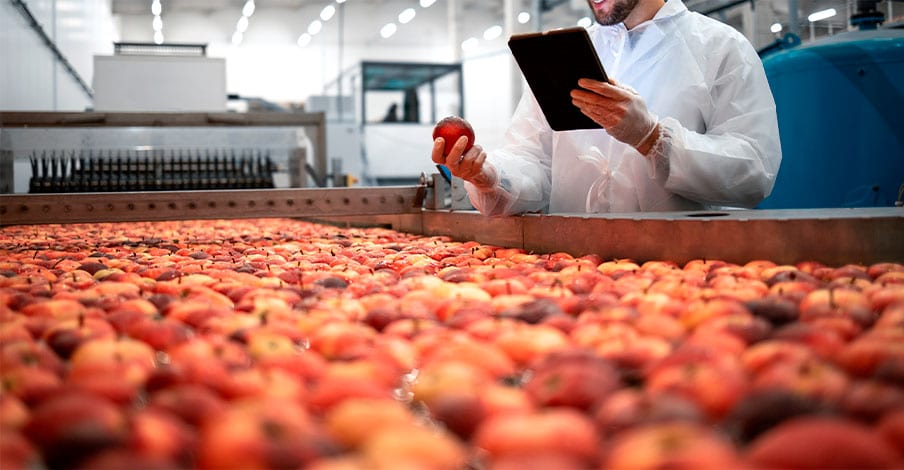 GUARANTEEING
safety and quality
Maison Monteil implements internal and external quality controls in accordance with food safety standards.


Storage under
negative cold conditions
of 6,000m3


Our storage capacities extend beyond our premises. We work with partners in the south-west of France and in the north of the Rhône valley.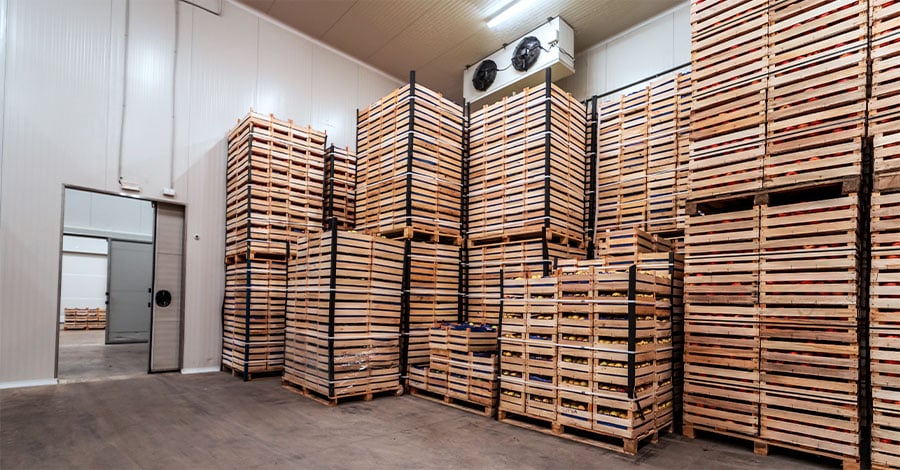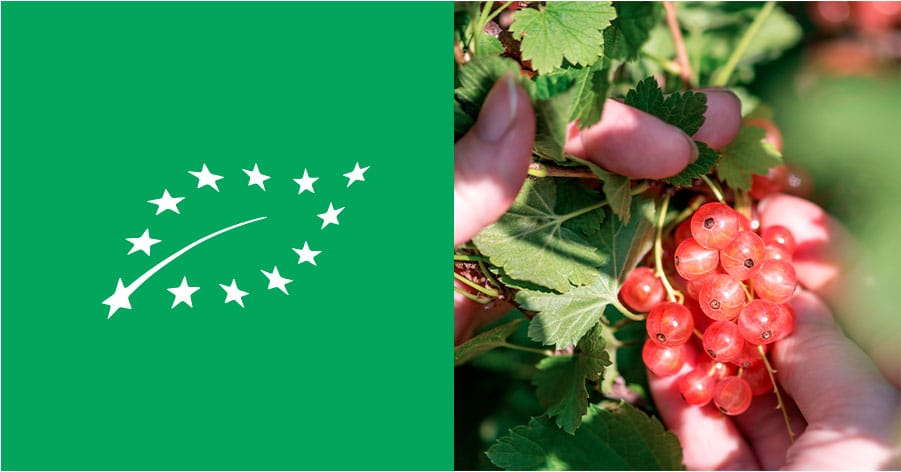 In 1990, Maison Monteil obtained organic certification and marketed organic Blueberries and Chestnuts from Ardèche. In 2010, it signed a partnership agreement with an organic farm in Morocco. As demand grew, it started the development of fruit from European Union countries.